THE MOYEN POODLE STARS OF TEXAS!
BLACK FRIDAY SALE!!!!

ABOUT MOYEN POODLES
Moyen poodles are extremely smart and easily trained. Moyen Poodles are known to be playful, loyal, alert and focused dogs. Poodles are ranked #2 smartest dog breeds and one of the most popular breeds in service and therapy dog work.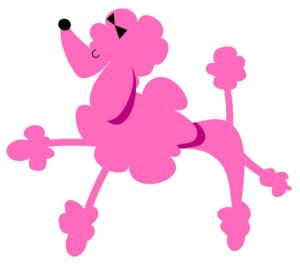 The Moyen Poodle is basically a small standard poodle. The size falls in-between the Miniature and the Standard size Poodle. Moyen is not an "official AKC size" size variation, however the moyen poodle is very popular outside the USA.
The word "Moyen Poodle" is the French word for the fourth size of Poodles in France, but the remainder of Europe refers to them as Klein Poodles. This size regardless of the name, falls in-between the Miniature and Standard Poodles, but it is not obtained by crossing the two sizes, it is an actual fourth Poodle size in Europe and is not a new size.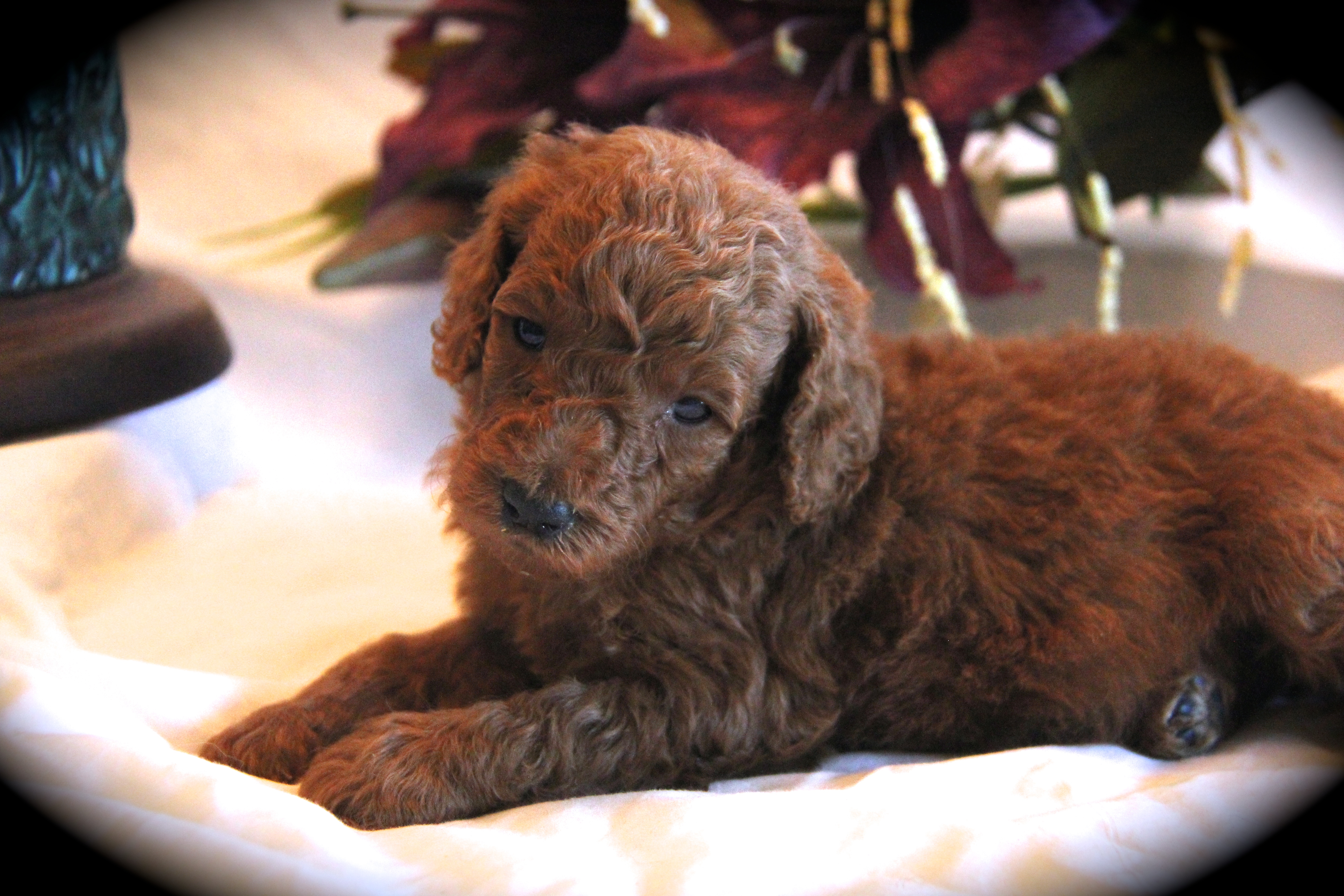 The term "Klein Poodle" means small or mini in German. Both Moyen and Klein are the two common names for this Poodle size. They're just a bit smaller than the original-sized Standard Poodle.
Our Moyen Poodle are in the 17-20 inch size range and weigh about 20-35 pounds.
Moyen Poodles are a GREAT size if you love the Standard Poodle temperament but don't want a really large standard Poodle or a mini poodle.
Read More about the Moyen/Klein size Poodle!
Please Text or Call About Puppies
Fastest way to get a hold of me Texting is fastest:

940-395-5441
If you have any questions you can contact me at [email protected] anytime!
Located in Dallas/Fortworth Texas area !



MORE ABOUT US…
We are a small family owned Poodle breeder in the Dallas, Texas area that takes pride in our Moyen Poodles and also our Small Standard Poodles and their puppies. All of our poodles parents and puppies are raised in a family environment and screened for solid health and temperaments.
Our Moyen Poodle puppies are well known around the country for their health and lovable temperaments. We strive to improve the health, temperament, conformation, uniformity, and beauty of the Moyen/Klein sized Poodle.
We carefully screen all our parent dogs for health and genetics.
As a family we've experienced great joy and pride in raising some of the very best Moyen poodle puppies currently available.
The Moyen Poodle has a new owner! We are currently located in the Dallas, Texas area!
We can provide shipping by airlines to any destination in the USA!


ABOUT POODLES IN GENERAL…
All sizes of Poodles have a curly and fluffy wool type coat, which is non-shedding, and tolerated well by most people with moderate to severe pet allergies due to the fact they and shed less dander which is usually the cause of dog allergies. Poodles are one of the most recommended breeds for families with dog allergies for these reasons.
The poodle is a very active, intelligent and elegant dog, squarely built, and well proportioned. To insure the desirable squarely built appearance, the length of body measured from the breastbone to the point of the rump approximates the height from the highest point of the shoulders to the ground.
Poodles eyes should be very oval in shape, and have an alert and intelligent expression. Their ears should hang close to the head, set at, or slightly below eye level.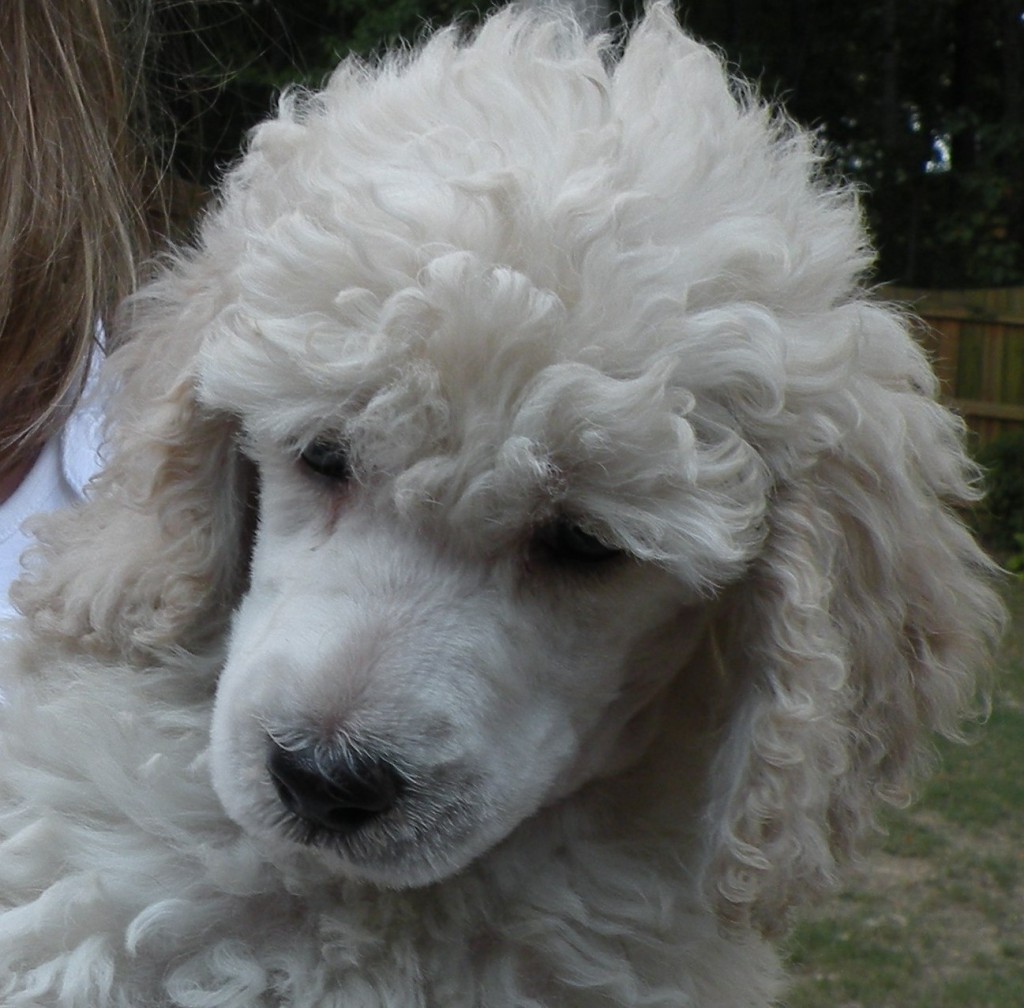 POODLE STATISTICS AND FACTS
The Poodle was ranked #2 on the The Top 10 Smartest Dog Breeds List and poodles are also one of the easiest breeds to train and generally do very well with house training and command training. This breed can work well as a watchdog by alerting you to the presence of unwanted visitors on the property with its sharp bark. The Poodle is not however, known for being overly aggressive or having biting issues.
Poodles are also one of the Top Dog Breeds trained as Working Service and Therapy dogs, along with the Labrador Retriever, German Shepherd and the Golden Retriever.
MORE POODLE STATS:
Temperament: Active, Proud, Very Smart
AKC Breed Popularity: Ranks 7 of 194
Life Expectancy: 10-18 years
Group: Non-Sporting Group
Overall, Poodles are VERY human-centric, meaning they want nothing more then to spend their time with their humans and to please them. Poodles usually get along very well with children of all ages including toddlers and infants. Poodles are very patient and aware of their humans needs.
Honestly, there is nothing better then having a Poodle Best Friend.
We believe Poodles are the BEST!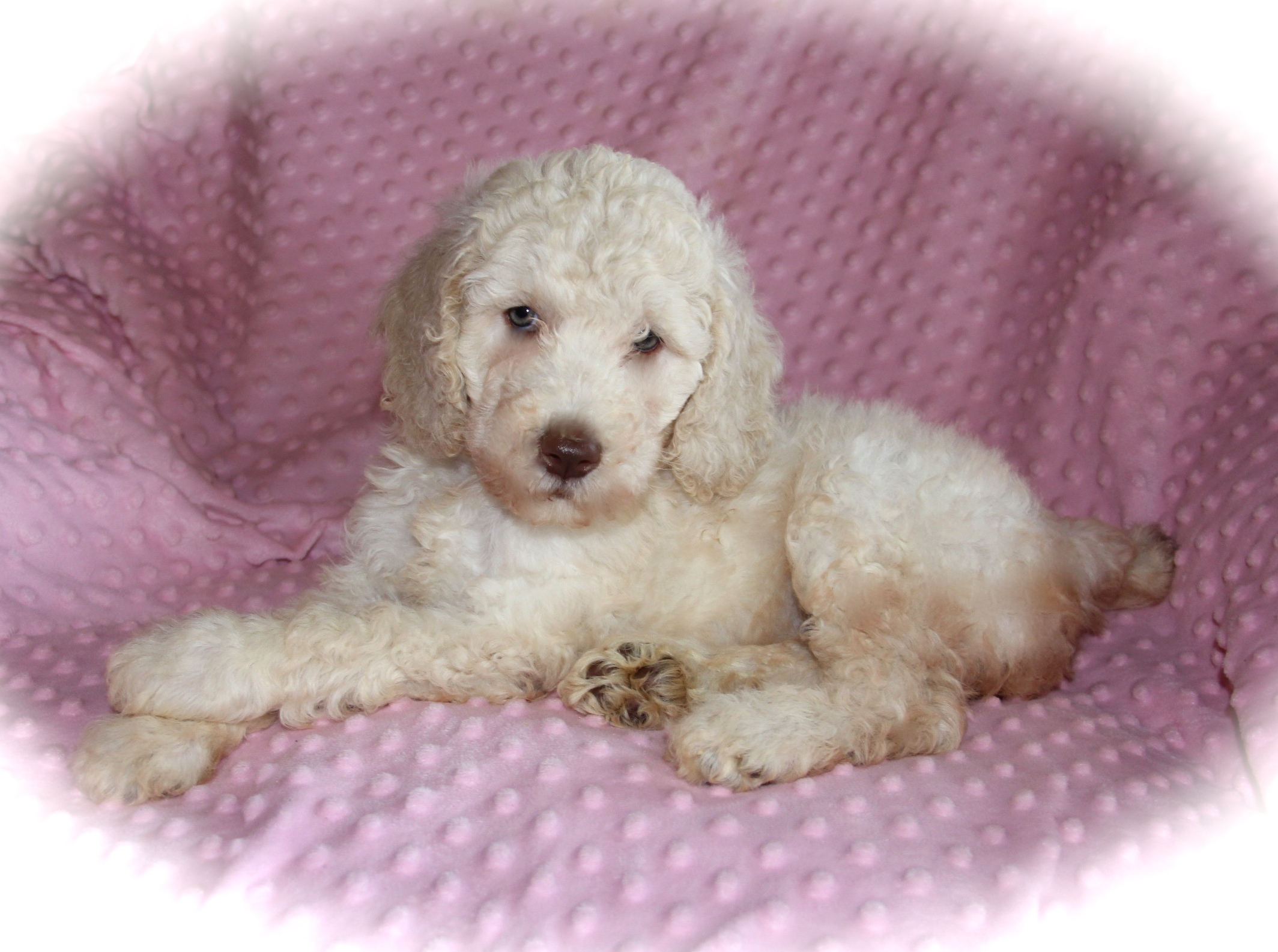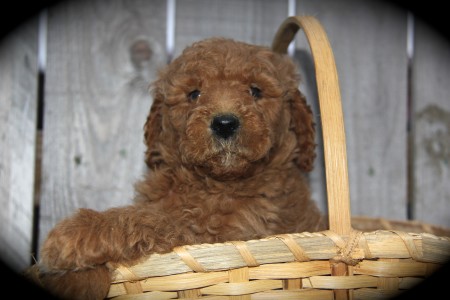 CONTACT US TODAY!
Please Text or Call About Puppies
Texting is the fastest way to reach me:
940-395-5441
If you have questions you can contact me at
[email protected] anytime!
Located in Dallas/Fortworth Texas area!